Have you ever considered why adding more folks to the church – especially natives of UK – has proven to be difficult? It seems that what we have today is a sub-culture of churches. Ethnic minorities are most likely to attend churches where the pastor is black, and even among blacks further classification exists as to which part of the world the man on the pulpit hails from. If you are a pastor reading this, the majority of those who attend your services are men and women who are racially related to you. According to studies conducted on the growth of churches in Britain between 1980 and 2012, there has been an overall steady decline in the number of people who join the church establishment. Where there is growth, especially among evangelicals, it has been linked to the migration of persons with similar ethnic or racial orientation and birth rate among them. http://www.brin.ac.uk/2012/church-growth-in-britain-since-1980/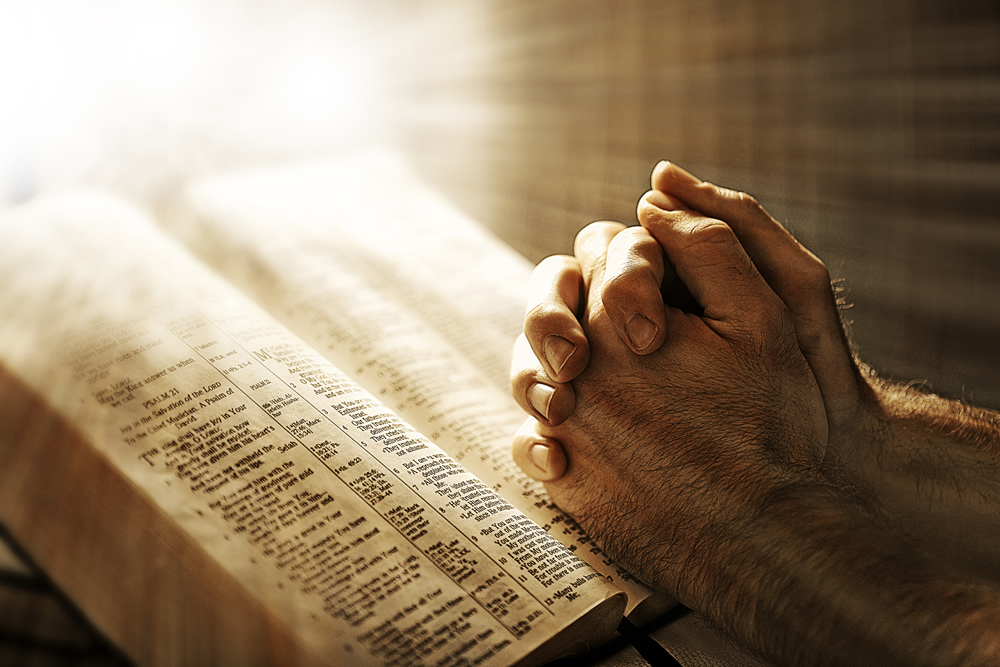 Beyond the powerful super-charged programs that we hold, in this end-time the church of God must adopt innovative ways of reaching out to souls, even if it has to be through old channels. For instance, how many churches today print tracts? Somewhere along the line, we lost it. If you've ever come across some eye-catching headlines on a tract, you would certainly ask yourself: "What is really there?" Meanwhile, captions such as: "LET'S GO AND VOTE", "MISSION IMPOSSIBLE", "THE DAY I SHOULD HAVE DIED" and "WHERE NASA CANNOT REACH" are samples of some indirect ways of appealing to people's curiosity. Whereas handbills display our program features and the pastor's handsome face, tracts portray Christ and have the capacity to lift up a distressed soul. People are tired of seeing men; they want to see Christ and they also want to see His children at work. Over the years, we have failed to maximise the potential of this powerful medium because we lost our burning desire and passion to see those lost souls become saved ones.
Why You Should Use Tracts
Churches will be amazed at what tracts can do in creating awareness. A tract will go to places your legs can't take you, deliver the oppressed, heal the sick and raise the dead. They can share testimonies of amazing works of God and inspire the downtrodden, reveal God to a generation that is both weary and wary of religion but needing answers to the pressing issues of life. If you're doing a great work in your church or organisation, let the world know what you're doing. Your experiences are not meant to be hidden, share them! Otherwise you will have failed God who delivered you despite all odds. You will be surprised at the response and feedback you are going to get. Life in the UK can be hard, suicide is on the rise and there are people who need strong words and a source of inspiration to inspire courage and strengthen their feeble knees. Your tract is the rod in your hand that has the capacity to split the red seas of many lives; use it.
Individuals who desire to pastor a church organisation will marvel at what tracts can do in creating awareness. You don't have to spend your entire savings to launch your project; simply put it into print and the content of your project can go far beyond the borders of the UK. Wouldn't you rather save yourself and your ministry from the stress? You don't necessarily have to talk to people one-on-one – this can be especially pertinent in the UK where people appreciate their own personal space and privacy. This cultural awkwardness can be circumnavigated by just handing them a leaflet and moving away – in this manner, you won't be seen as idle or perceived as a beggar. You have simply delivered a message.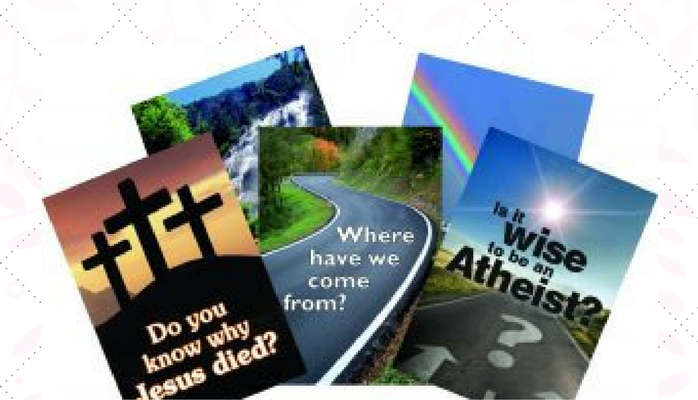 The question is: how do we get those thousands of football fans back to church on Sundays? We can, if we're willing. A football fan on his way to watch a derby game between Everton and Liverpool could easily lay hold of a tract with a captivating headline along the way. Content could also include some of the activities you do as a Christian body in giving hope and meaning to lives. What's more, the outstanding testimonies of people who rose from grass to grace can be a captivating and motivational starting point, before attributing the victory to God. Imagine what your healing tract could do to a sick patient who has been diagnosed with a terminal illness? Ever wondered the impact it could have on someone on the train on his/her way to work who has outstanding bills to pay?
How Tract Engage People Through QR Code
It's a virtual world and that means we can direct readers to check on our URL, email address or church website. A suspense or thrilling story can generate so much interest that a referral link can be created for readers who wish to know more. The Quick Response (QR) code can definitely be put to use in our overall quest to persuade people. You should give it a try by making use of our platform HERE.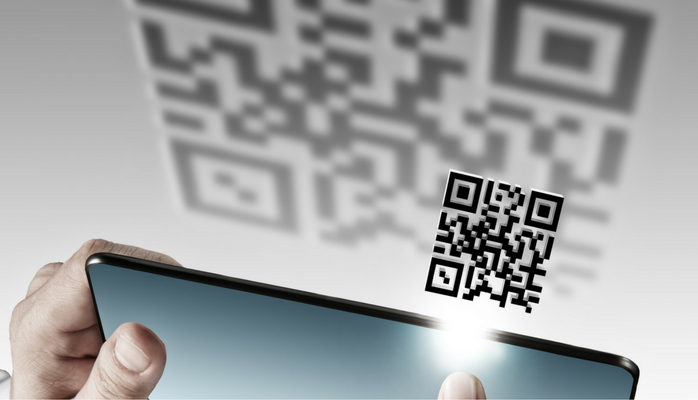 Individuals can make use of their Android device by simply taking a snapshot of the barcode on the tract, while those who have the mobile app already installed, can automatically scan and link to the church, charity organisation,Youtube videos, live-streaming events or online podcasts. iPhone users can also access the scanner by clicking on the plus button on the built-in IOS QR reader app at the top of the "Passes" section, and then tapping"Scan Code" to add a Pass. What are you waiting for? Get your pen,start writing and we'll give you amazing quality tracts that attract.