December is fast approaching and Christmas is almost upon us once again. For many, Christmas is a time of celebration, holidays, spending time with family and friends and enjoying some much needed rest and relaxation. It's often a time of over-indulgence and enjoying all the parties and food on offer with no holding back (that's what New Year's resolutions are for!) But for some, it can be a time of sadness, maybe because a loved one can't be with them at Christmas time or perhaps because they can't afford to buy generous gifts for everyone they want to spoil. In many people's minds, buying expensive gifts is the only way they think they can show their love or "Keep up with the Joneses". This does not have to be the case...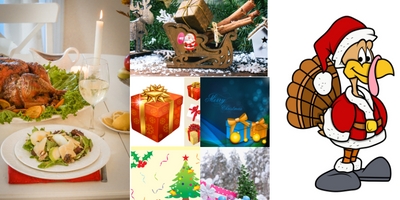 Have you decided what to buy for your friends and family for Christmas? What about your colleagues? Sometimes it is difficult to know what to get for people that you don't really know, while at the same time it can be difficult to settle on just the right gift for someone you know very well. No doubt you have heard the saying, "It's the thought that counts." This couldn't be more true in our current time of abundance and plenty; a time when people can have anything they want, when they want. Choosing to give a personalised gift can mean so much but it only takes a little effort to arrange.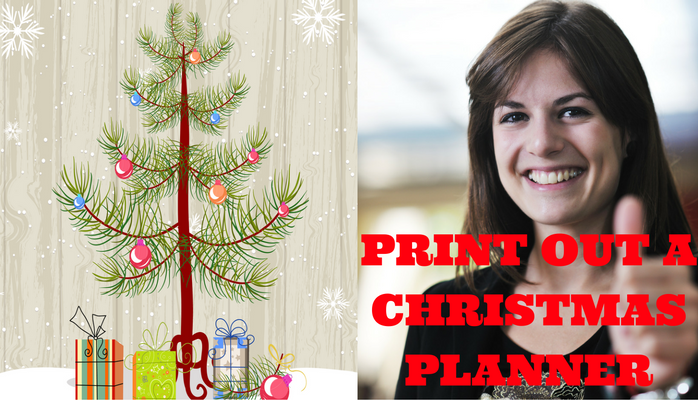 At Printcall, we offer some great options - from the beautiful or interesting to the quirky and fun - for printed personalisation. Here are just a handful of ideas but click on the link below for even more suggestions and to see prices and delivery timeframes:
Coffee mug with your friend's favourite saying
Soft teddy bear wearing a t-shirt with a photo of the two of you
T-shirt for him with his much-loved sports team logo and a photo of him at the game
T-shirt for her with a catchy slogan you know she will love
T-shirt for him with a happy photo of the family
An apron with his or her signature recipe
Water bottle for the gym with a personalised motivational message
Wall calendar for the new year with meaningful photos chosen for each month
Cosy sofa cushion personalised with their pet's picture
Personalised fabric shopping bag
Notebook with a collage of their fun photos on front and back
A canvas wall hanging of a special day out together which holds a fond memory for your loved one
Even for those that have everything, a personalised gift is a wonderful selection. With so many choices available, you can't pick something just right, so what are you waiting for - take your pick!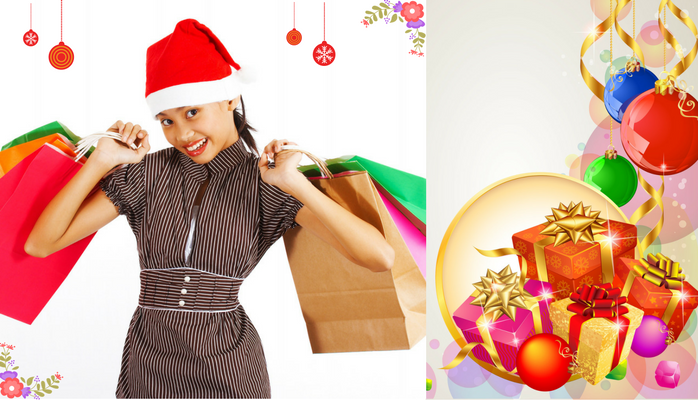 All our best wishes for a Merry Christmas and a Prosperous New Year....